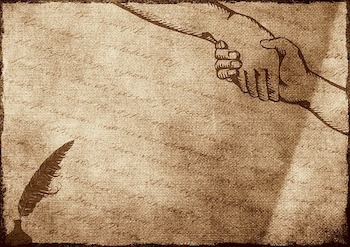 We don't accomplish anything in this world alone…and whatever happens is the result of the whole tapestry of one's life and all the weavings of individual threads from one to another that creates something.
— Sandra Day O'Connor
The
Intersection
of
.
.
.
Interior Logistics

Content Development

Speaking Opportunities

Conference Coordination

Public Relations Campaign Management

Comprehensive Media Relations Strategy

Research & Implementation of Partnerships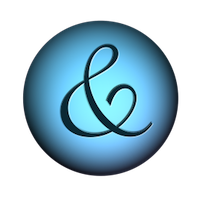 I
n
s
p
i
r
a
t
i
o
n
&
E
x
c
e
l
l
e
n
c
e
.
"In all the years I have worked with Susan Collins on various projects, she has always been the consummate professional: easy to do business with, prompt with followups, and quick to help with any questions or requests. In an environment where business relationships wax and wane, it's nice to know I can always count on Susan."
Susan's diverse portfolio of clients includes campaigns on behalf of both companies and individuals.
Whether corporate or personal, all have benefitted from her consistent striving to exceed expectations.
Susan's portfolio includes work with: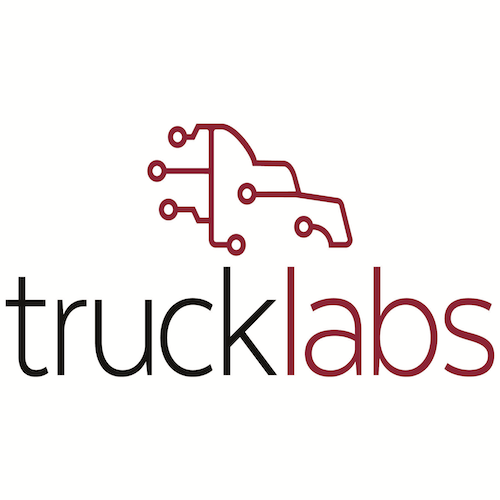 "Susan Collins is a joy to work with. If there is a way, she will get it done. She is a great communicator who understands the importance of relationships in this business, and it has brought us much success. I highly recommend working with her."
Head of Marketing
TruckLabs

"Susan Collins is a consummate professional, a skilled communicator, a critical business thinker, and a talented project manager. When working with her on the Education Committee of the Transportation Marketing & Sales Association, I found her to be a valued collaborator who greatly contributes to the overall goals of the group. I would recommend her without hesitation on any critical business initiative."
CEO
Transportation Marketing & Sales Association

"I've had the pleasure of knowing Susan for 10+ years, and we have worked together planning and executing an annual event. Cannot say enough about the energy and joy she brings to the table every day. Susan is dedicated, enthusiastic, and always dependable! She is thinking outside the box and works hard to make it happen. I would highly recommend her. She is up for ANY task!"
Fund Development
Edmondson Telford Child Advocacy Center

"Susan Collins is a go-getter who is able to move a project forward by bringing the stake holders together in a focused effort to find the best solution. I would recommend Susan for any project needs."
President/CEO
Women in Trucking, Inc.

"Susan is extraordinary, with an uncanny ability to identify and bring opportunities to fruition. Among her many fine qualities: Susan's skill at making relationships grow. And though she's never mentioned it to me, I think her approach is informed by the knowledge that relationships need nurturing."
Digital Sherpa
Interactive Media

"Susan Collins is smart, a joy to work with and gets things done, on time, as promised. What more could you ask? I recommend her without reservation."
Principal
Transport Futures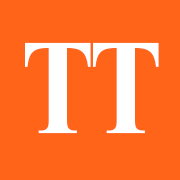 "As an editor and reporter in the trade press, I've always enjoyed working with Susan Collins. She responds quickly to press requests, understands media deadlines and can be counted on to facilitate interviews, all with a friendly and helpful demeanor."
Managing Editor, Features
Transport Topics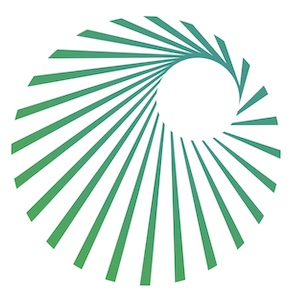 "Susan and I have worked together on projects ranging from news stories to surveys involving multiple parties and conferences. She brings a high level of enthusiasm, focus and experience-based insight to everything she does, supported by a deep sense of responsibility for results and for her relationship with her clients. I can't recommend her highly enough."
Senior Editor
The Journal of Commerce/IHS Markit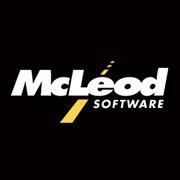 "I had the fortunate opportunity to collaborate on relationship building with Susan for 5+ years. She is a joy to work with and one who understands the importance and power in strong partner relationships. I could always count on Susan to be open, discerning, and trustworthy - all great characteristics in a partner."
Marketing Director | Partner Programs
McLeod Software

The Quality of Susan's Work
Concept & Ideas. Performance. Progress. Satisfaction.
Why 99%?
Why not 100%?
In Susan's world,
there's ALWAYS room for more:
Better ideas.
Stronger connections.
More polished value.