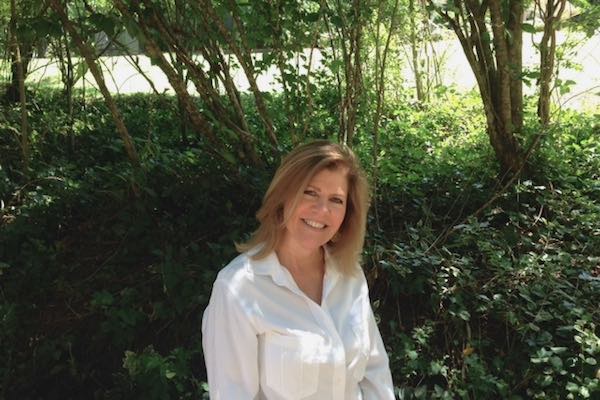 Susan Collins is President of 63rd & Eliot, a marketing firm in Gainesville, GA, established in 2015.
For more than 18 years, Susan's focus and leadership experience was with transportation and logistics.
Previously, she served as Director of Industry Relations for Truckstop.com, the Internet's first load board; Vice President of Agent Relations for GTO 2000 Inc., a non-asset based transportation brokerage; and as a Business Development Consultant to Transport Futures.
Most recently she served as a Director of Sales for FX Logistics.
Susan's focus in all of her work includes deepening relationships with associations, media companies, financial institutions and interest groups.
Time and again, Susan's work champions beneficial interactions between these markets, leading to improved customer access to and understanding of her clients.
Susan resides in Gainesville with her husband Tim. They have raised two daughters, Erin and Jillian.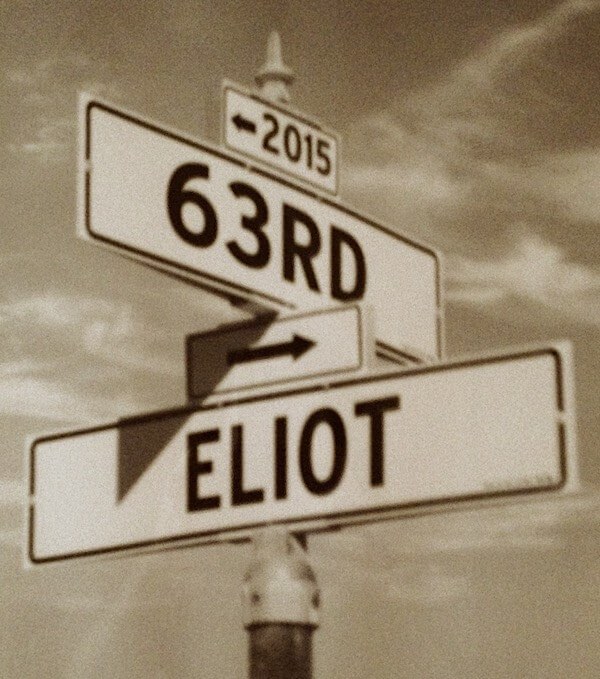 A Note on 63rd & Eliot
Susan grew up on 63rd Avenue in Queens. Her future husband, Tim, grew up on Eliot Avenue, also in Queens. While there are a couple of 63rd and Eliot intersections in that New York City borough, neither of them mark an intersection of Susan and Tim's early homes. That is: 63rd Avenue and Eliot Avenue is a virtual honoring of their childhood streets.

Which brings us to Susan's work ethic and accomplishments. She excels in bringing about partnerships⏤of inspiration and excellence⏤that create dynamic, real intersections where people and businesses thrive.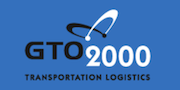 I'm very pleased to recommend Susan. I came to know Susan through her role as the Vice President of Agent Relations for a progressive transportation brokerage, GTO 2000, Inc., based in Gainesville, Georgia.
Susan served as a member of the Truckstop.com Customer Advisory Board from 2013 to 2014. The Customer Advisory Board is a two-year commitment with a select group of customers and individuals whose input is sought for strategic planning purposes. As a board member, Susan helped to influence the future of our products and solutions for the industry. Susan was a great collaborator and provided a unique and innovative perspective on the industry.
I had an opportunity to visit Susan and her executive team in 2013 at their corporate offices.  I attended an on-site meeting along with our Enterprise Sales team to discuss their technical roadmap and some of our advanced solutions and how they might integrate with their existing workflow and systems. Susan had a great vision and brought the right people together to facilitate change.

Susan joined Truckstop.com as our Director of Industry Relations in 2017.  In her role Susan quickly identified and developed key influential relationships with many news outlets and influencers in the Transportation and Logistics industry. Susan's skills and leadership qualities would make her an invaluable addition to any team.
Our growing business doesn't yet have the opportunities for key leadership for which Susan is qualified. Susan has personal qualities that make her well-suited to leadership. She's naturally fallen into the role of "point person" that many of us go to with questions. She's not afraid to take risks and often suggests new directions to explore. Susan was instrumental in building key relationships.  She's committed to quality, growth, and progress, and she inspires team members to strive for the same. In short, Susan is a person with vision.
Susan's fun and friendly personality are just icing on the cake of her many other qualifications. Please feel free to contact me for any further information.
Sincerely,
James Vrtis
Chief Innovation Officer
Truckstop.com
"In a business climate with so many variables, transactions, and distractions, one thing that is important to me is follow through and the ability to rely on those I work with. Working with Susan over the years, I trusted her ability to get the job done, follow up and follow through to a successful project completion."